Christmas 2010 - Navidades 2010
On Christmas Eve I had dinner at home with my parents, sisters and grandparents. The dinner was abundant and delicious. - En nochebuena yo cené en casa con mis padres, hermanas y abuelos. La cena fue abundante y deliciosa.

Then I went to the house of a friend for a drink. - Después fui a la casa de un amigo para tomar una copa.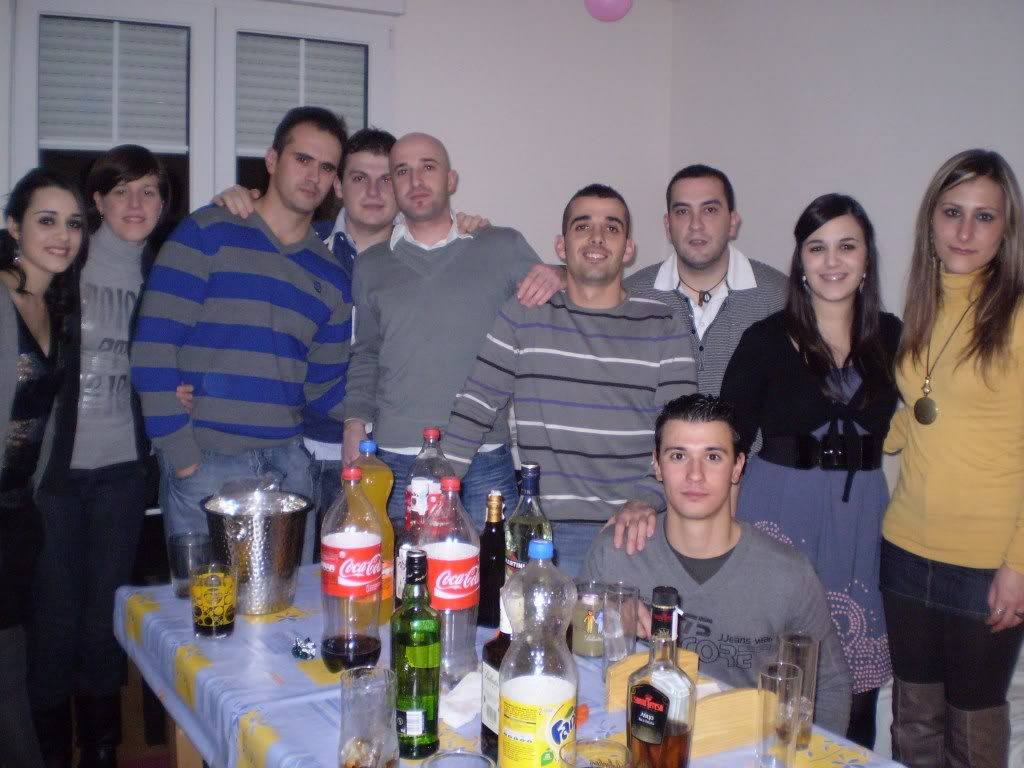 And then we went to the bar to continue to enjoy the night with friends. - Y más tarde salimos a el bar a seguir disfrutando de la noche con los amigos.


New Year's Eve I had dinner at my grandparents and welcome with joy the 2011. - En Nochevieja cené en casa de mis abuelos y recibimos con alegría el 2011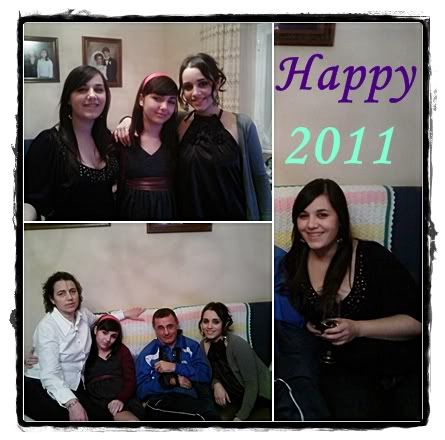 Then I went to look for my cousins who comes to town every year to welcome the New Year with us, we were having a drink at a friend's house. - Después fui a buscar a mis primos qué vienen al pueblo todos los años a recibir el año nuevo con nosotros; estuvimos tomando una copa en casa de un amigo.



With my sister and my cousins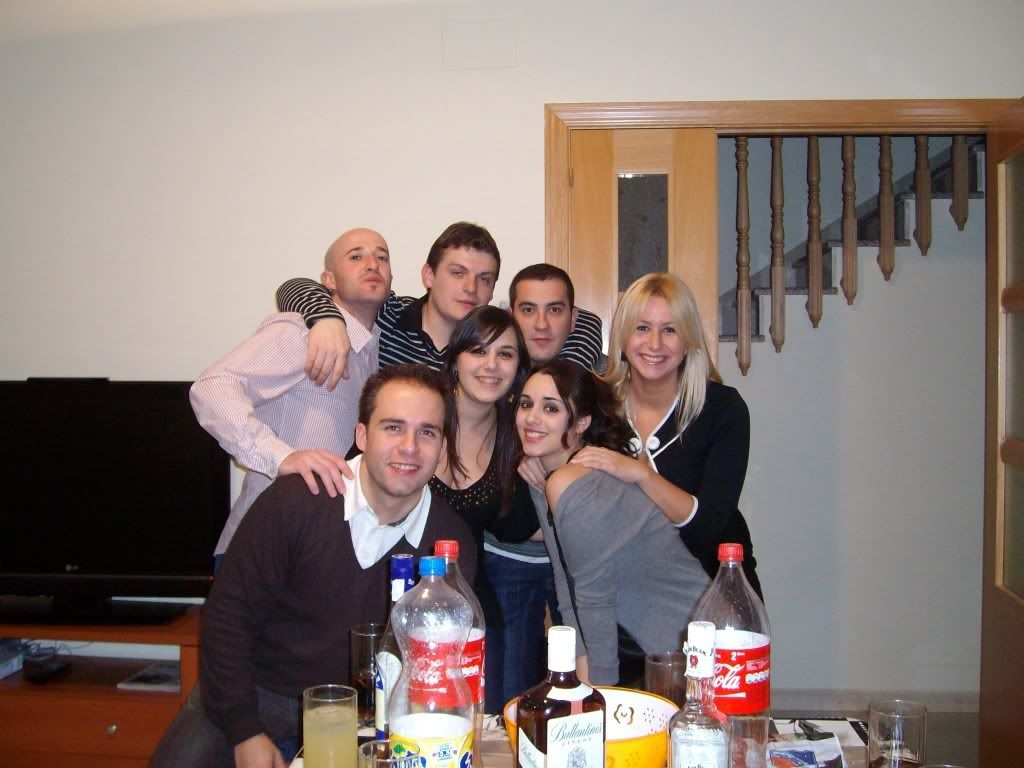 Later we went out to celebrate the coming New Year. - Más tarde salimos a celebrar la entrada del nuevo año.

Christmas gifts - Regalos de Navidad y Reyes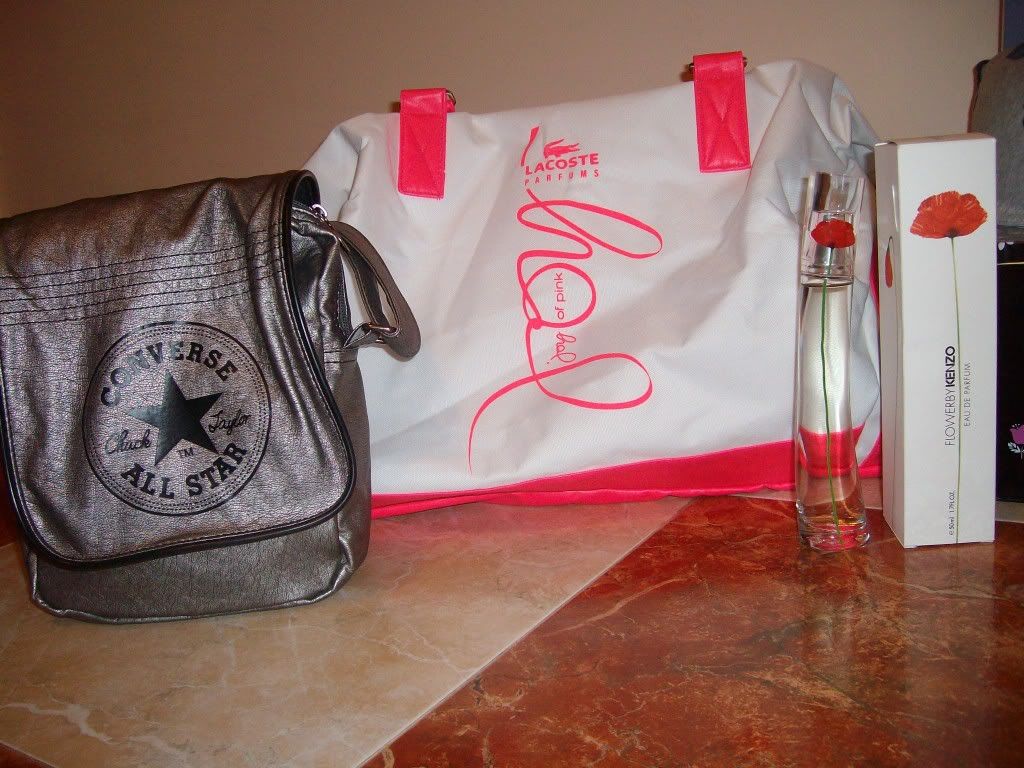 Bag "Converse", Sports bag "Lacoste", Perfume "Flowers" by Kenzo.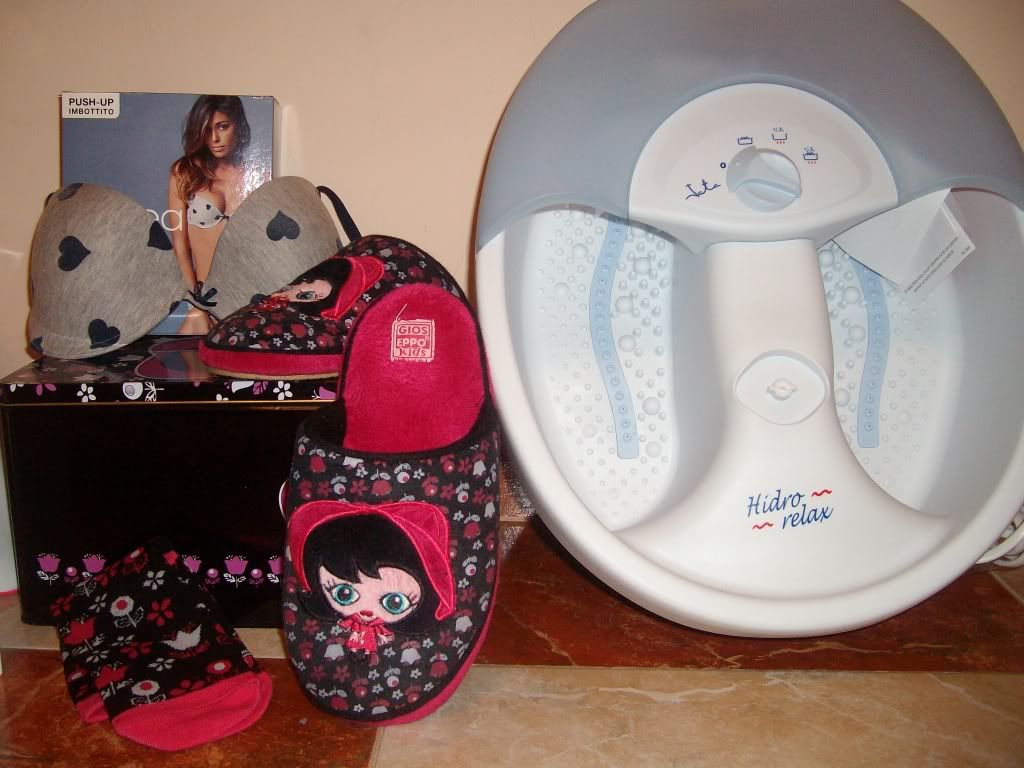 Underwear set, Slippers and socks, and foot hydro-massager.