AJ McLean & Cheryl Burke are...PRETTY MESSED UP.​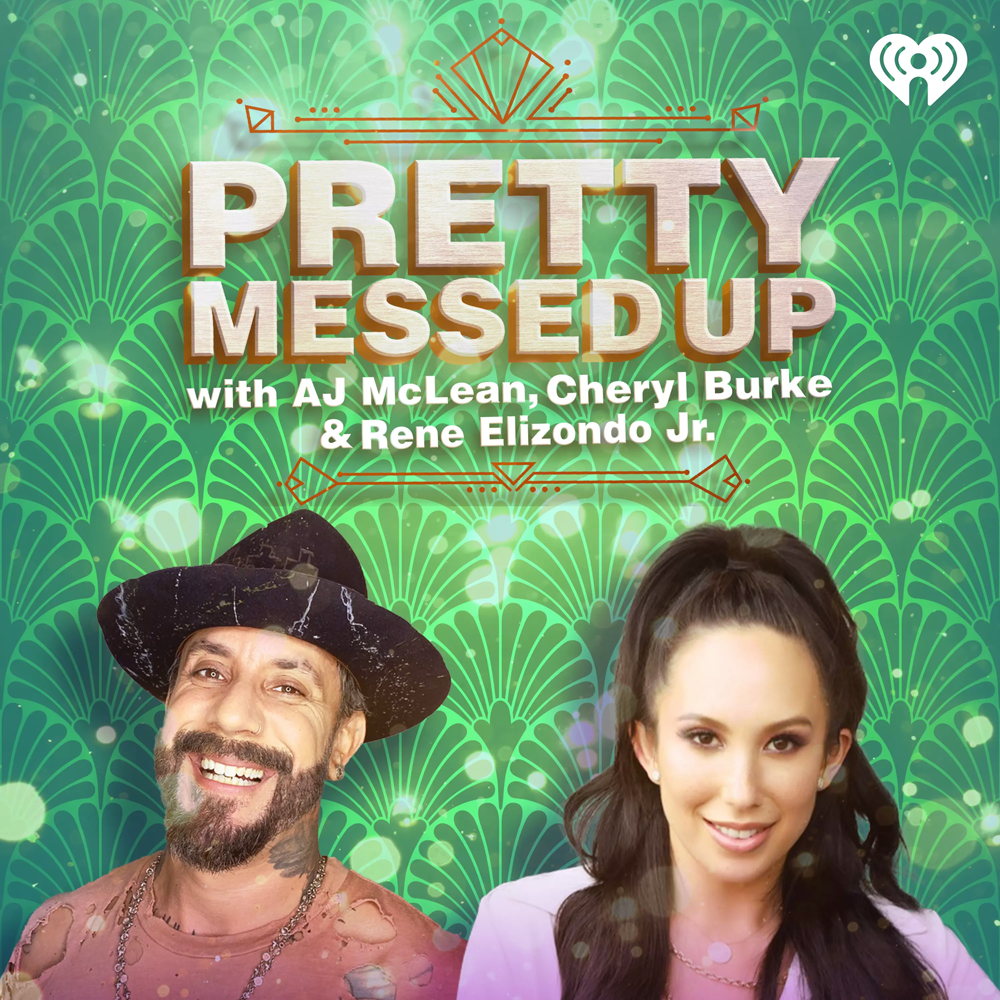 Like everyone right now, AJ and Cheryl became friends on a zoom during the Summer of 2020. What happened next, you may call it fate…they may call it serendipity…we called it a disaster waiting to happen when they became partners on ABC's Dancing with the Stars. Whether they like it or not they are stuck together now and have quickly realized they are…PRETTY MESSED UP! They will share more than just their dancing journey…they are going to share EVERYTHING…and we mean EVERYTHING with you. And, aren't we all at pretty messed up?!?! Under the guidance, mentorship and watchful eye of their friend Rene Elizondo it's time for AJ AND CHERYL to talk.
Sit back, listen and enjoy this hot mess as they sort through life, love, ups, downs, friends, frenemies, and the Rumba. It'll be like free therapy for you. Join AJ, Cheryl, and Rene each week because it's ok to be Pretty Messed Up.