New Website/Cyber Monday Sale!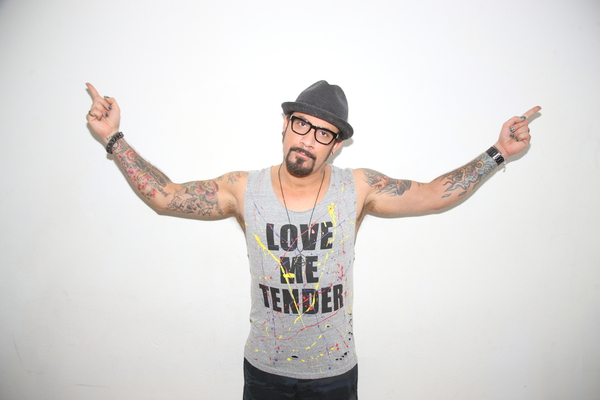 Welcome to AJ's BRAND NEW website!! Woohoo!
To commemorate this special day, we are having a one-day only, Cyber-Monday sale on the brand new Skulle Rose items! We have New Era hats, Racer-Back tank tops and t-shirts.
Make sure you head to the store and buy them at this discounted price.